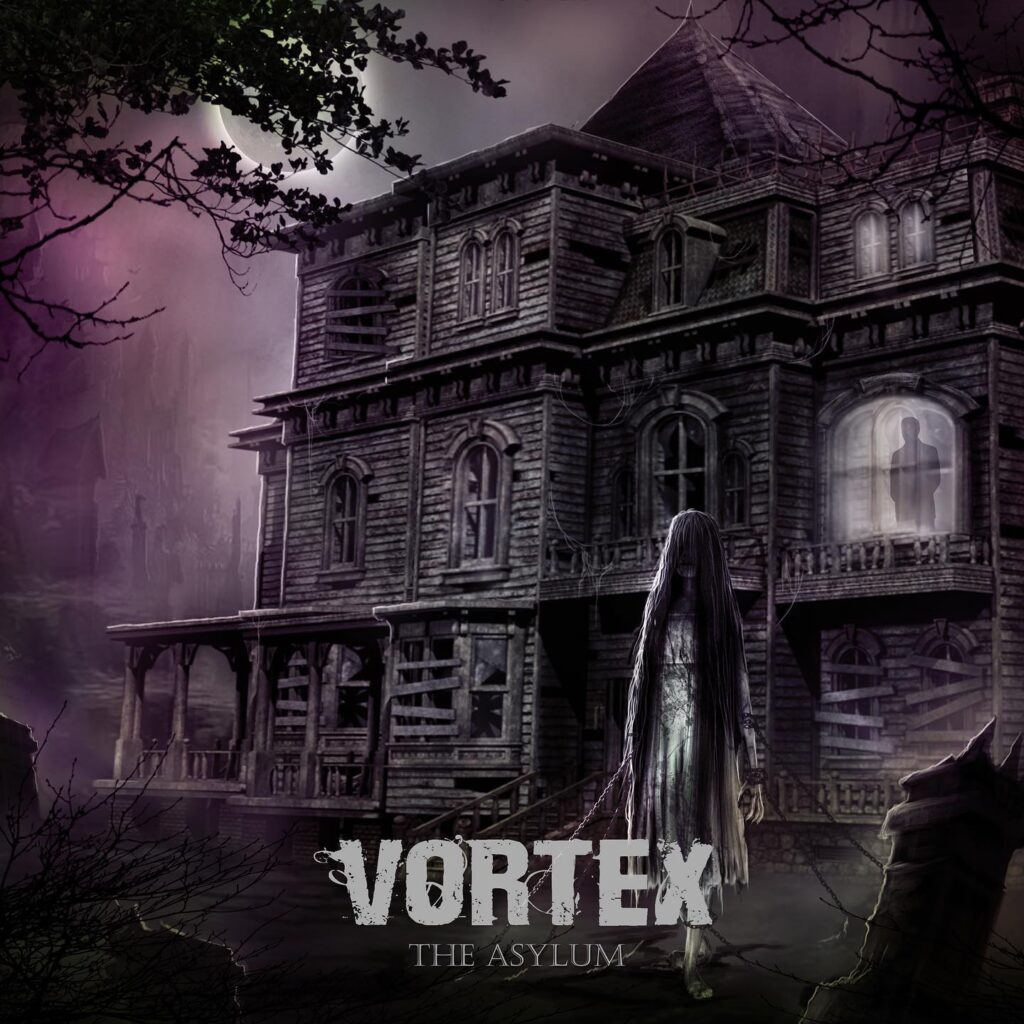 OUT NOW!!!
THE ASYLUM remixed and remastered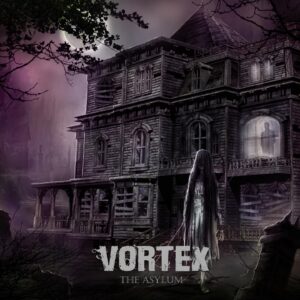 The Asylum remixed and remastered is out now on all digital platforms. This album was released in 2016 so why already a new version? Well, we had to return to it for a future vinyl release and our producer Pierre-Luc Demers from Studio Ondechoc worked so hard on his production chops during Covid that we knew he could improve significantly on the original production.
For all of you who already know The Asylum, we hope you're going to appreciate his work as much as we do.
For all of you who never got to listen to it, your first experience will be a killer 2022 enhanced edition.
The original cd version of the album is sold out, but a vinyl version of the new mix/master will be available sometimes in the future, we'll keep you informed when the time comes.