New web site and live session release announcement
VORTEX has been hard at work on its brand-new web site in the last months and we're happy it is now online. Visit www.vortex.band and you will find our blog, music, videos, tour dates and tickets, merch, etc.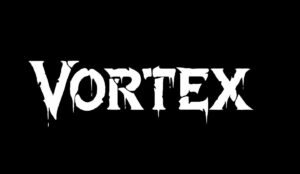 On September 6, a live session will be released online. With no-frills and in a laid-back atmosphere, the band has been filmed and recorded playing three of its favorite songs from the album Lighthouse. It will be just like if you were invited to a very cool rehearsal session. Visit our web site now to watch a pre-release teaser.
---