Symphonic Death Metal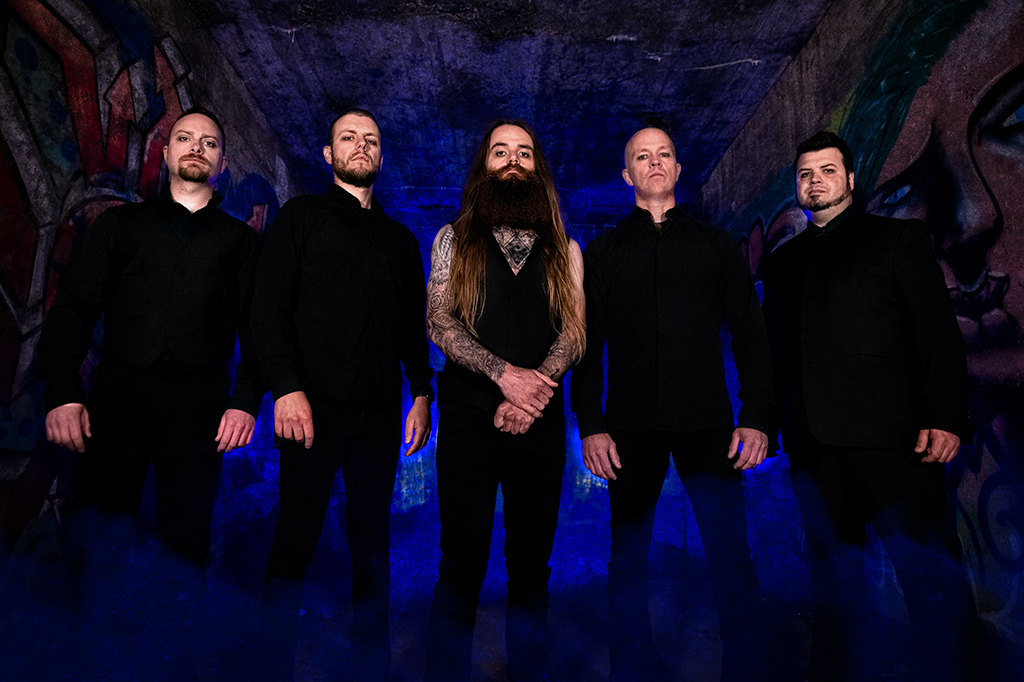 Vortex is a symphonic Death Metal band from Quebec, Canada. Band members are Justin Dubé L'Italien (piano and drums), Simon Desjardins (bass guitar), Alexandre Labrie (vocals), Dany Levesque (guitars) and Mathieu Duguay (guitars and orchestrations). Vortex has released two LPs on the late label PRC Music, THE ASYLUM in 2016 and LIGHTHOUSE in 2018.
Starting first as a more traditional Death Metal act and after playing more than a hundred shows to support THE ASYLUM, the band members decided on a major shift in musical direction. LIGHTHOUSE is a symphonic Death metal album where the band found its sound. Before the pandemic Vortex could play about fifty shows to support LIGHTHOUSE and will be back on the road for a Canadian tour with Aeternam at the end of 2022. During Covid Vortex wrote and produce a follow up to Lighthouse and are currently looking for a label to release it.