You guys haven't heard much from Vortex in the last couple of years, but the band is still alive and doing well. Covid was tough and, even though there were no live shows, we managed to keep the band together and busy.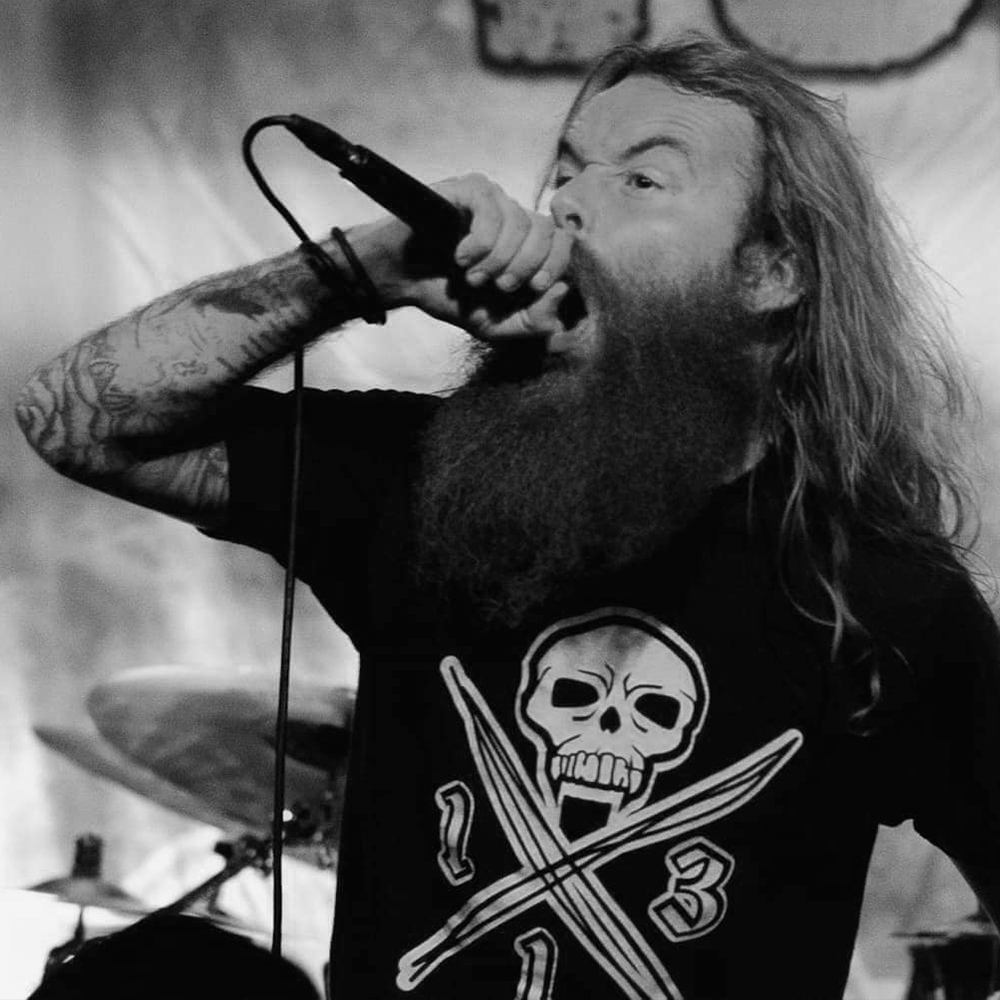 In the last two years a lot of work as been put into writing and producing a new symphonic death metal record which is now ready. But because of Covid, our last record LIGHTHOUSE was not played and promoted enough, we feel we should now give it the attention it should have had in the first place. Before releasing any new music, we will put out some LIGHTHOUSE related material such as playthroughs and live sessions and we will go back on the road in October and November with our friends from AETERNAM for the Symphonic Assault tour.
Covid time was also used to work on a new logo, a new band photo, a new website, a new live show as well as a few other surprises.
Watch our social medias and website for future cool announcements and keep it metal!
---